Track FAQs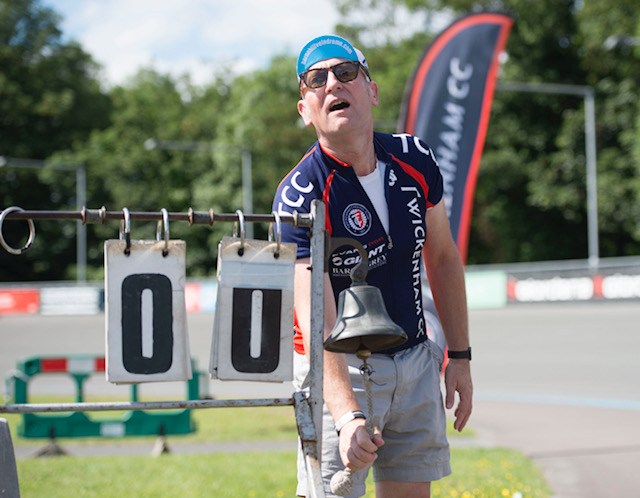 How do I get started?
The easiest way is to do a taster session at Lee Valley Velodrome or at Herne Hill Velodrome – the velodromes provide a bike for these (Links below). After that, other sessions (e.g. Track Skills) become available to you.
How do you cope with no brakes?
Riding a track bike with no brakes can feel scary to begin with. However, after a surprisingly short time you realise that, because nobody else has brakes either, you won't have to worry about riders in front 'dropping anchor' and you quickly learn to use the shape of the track to control your speed.
Is it as exciting as it looks on tv?
Yes it is! Your first time on a banked velodrome feels like a roller-coaster ride where you're actually in control. It's exhilarating (and quite addictive…).
But isn't it dangerous?
Riding the track is, in many ways, much safer than riding on the road. There isn't any traffic to worry about, nor are there any potholes. You can also be safe in the knowledge that you and all the other riders have reached a prescribed level of skill and discipline.
Will it make me a better rider?
In some respects, it certainly will. You will get better at holding a wheel, become more observant, improve your pedalling efficiency, extend your cadence range, and be much more comfortable riding in close proximity to others.
Sounds good – so how do I become an accredited track rider?
The accreditation processes at Lee Valley Velodrome and Herne Hill Velodrome differ. The velodromes' websites (links below) give details on the respective processes – or ask the club's Track Rep. At Herne Hill there are two levels of accreditation: training and racing. At Lee Valley, it is a four-stage accreditation process at the end of which you are accredited at all UK indoor velodromes.