Headlines - 07/02/2011
SERRL Winter Series - Fowlmead - 06/02/11
Two Twickenham riders in top 10 at Fowlmead
2/3
4th. Declan Higgins
8th. Stephen Campbell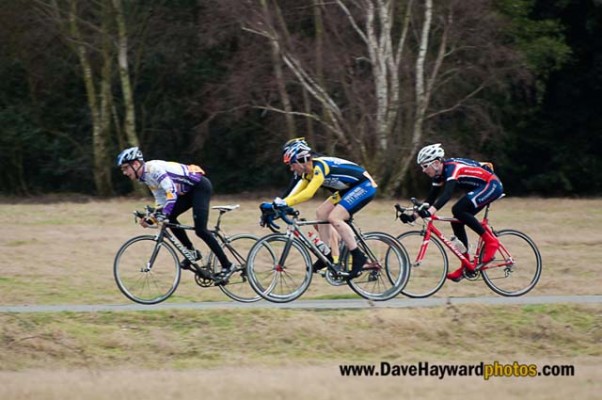 Declan Higgins in the break.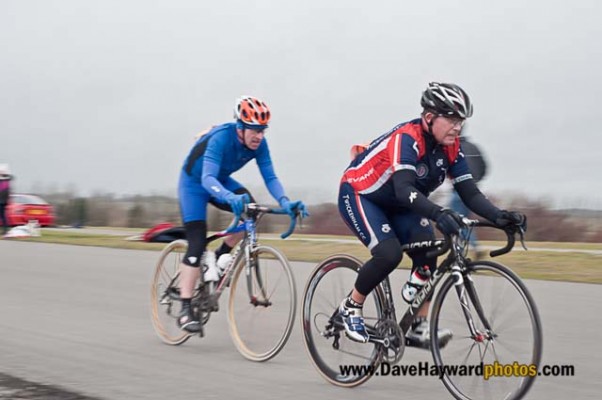 Stephen Campbell casing hard in the second group on the road.
---
Upavon Winter Series - Ludgershall - 05/02/11
3
4th. Stephen Campbell
---
Imperial Winter Series - Hillingdon - 05/02/11
E123 Cat Race
6th. Sandy King
25th. Stephen Campbell
4
15th. Daniel Skinner
16th. Clem Halpin
Clem Halpin's Summary of the Race:
"5th Feb, 4th cat race. Vicious headwind down the back straight, race split after 20 minutes, we battled hard in the second group to catch them, good organization, caught a few guys who got shelled out of the lead group but couldn't quite track them down. Tried to lead out the sprint from the second group and lost 4 places over the last 50 metres (won't try that again) Dissapointed with 16th but very pleased not to go off the back, very trying conditions, about 6-7 started and didn't finish. Really strong ride from Daniel Skinner, did lots of work in the through and off."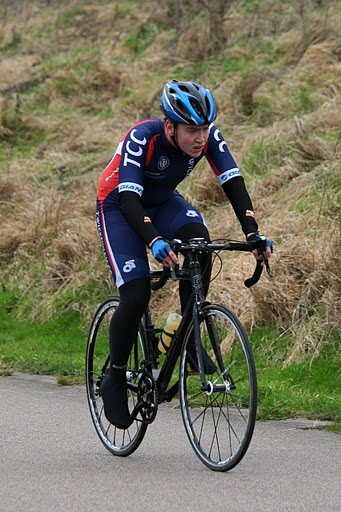 Daniel Skinner has had consistent results over the last few weeks.
---
And Finally.......
Don't forget to send your results, or anything else you would like featured on our website through to [email protected]
---
Headlines Archives